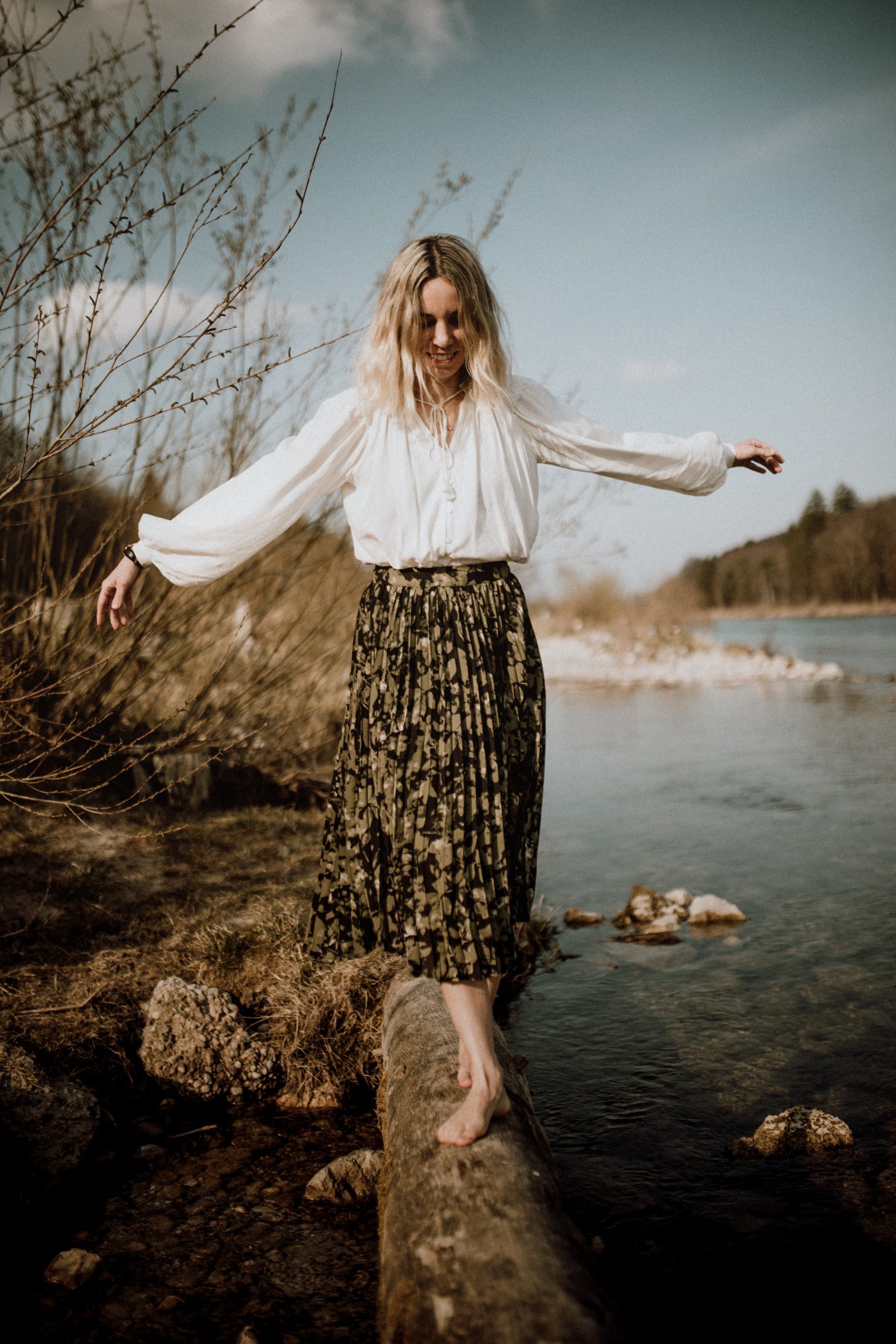 Consciousness Based Coaching
Discover your inner resources of ease and empowerment.
Do you feel stuck, and no matter what you do to move forward to embodying a life that is full of purpose, you fall back into unfulfilling ways of being?
Are you stressed, overwhelmed, and reacting to life rather than creating the life you know you are meant to live?
Are you dreaming of a lifestyle that feels nourishing and fun rather than exhausting and depleting?
Do you wish you could close the door on the past and heal painful experiences from your past that are still impacting you?
Achieve dramatic, life changing results in a short period of time.
Conscious Based coaching implements leading edge, technologies for transformation and healing, including HeartMath®, Transformation Coaching, Higher Guidance Healing®, Trauma Based Coaching, Mindset Coaching, and Non Dual Coaching. These methods work directly with your subconscious mind, accessing where memories, emotions, and habits are stored. These methods work at the somatic level accessing your consciousness through the body, a powerful way to get to the root cause of what's holding you back.
If you are motivated and ready to take action to create change in your life, this program is for you. The program includes 12, 75 minute coaching sessions that happen weekly. It begins with a consultation to determine your readiness for change which in and of itself is a powerful tool. I will then guide you in discovering and transforming the underlying patterns that are holding you back. Clients experience powerful shifts from the very first session.
Expect to:
Experience a quantum leap to your best life
Get clarity about what you want
Identify and transform what is holding you back
Move beyond limiting perspectives
Reclaim lost parts of your power
Heal painful patterns
Reconnect to your soul's deep wisdom
Experience a deep connection with who you truly are and your unique gifts
Feel liberated to take powerful, aligned action to make your vision a reality
Learn powerful tools to support your growth
Book a Free Consultation
Becoming The Goddess
A monthly gathering of renewal, and remembering the sacred feminine. Immerse yourself in her, as you. Goddess devotion is a direct path to bliss. Connect with a community of soul sisters. Learn to open your Goddess Bliss Body. Included:
Ceremony to honor a different Goddess each month
Celebrate the 8 Power Days
Absorb the Sun's initiating light codes of the 8 powerdays
Honor the Feast Days of powerful Goddesses
Journey to ancient temples
Commune directly with the Goddess for guidance and initiation
Different healing elements each month
Sacred movement
Date:
New Offering in 2024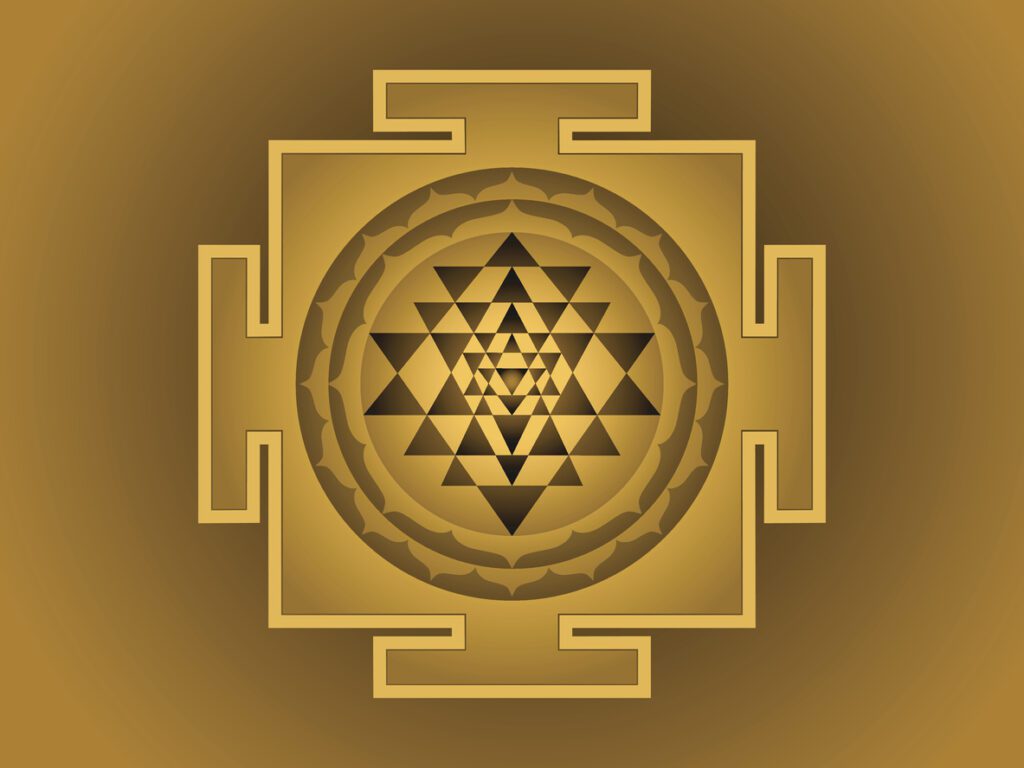 Reiki Classes
Discover new ways to improve your and your family's well-being by learning Reiki. Reiki is one of the easiest and most fun ways to bring healing to yourself, your kids, and your friends.
What is Reiki
Reiki is a Japanese energy healing technique that improves health by balancing your energy fields and life force. A Reiki practitioner channels energy by placing their hands on or slightly above your body. Research indicates it reduces pain and anxiety, improves your mood and well-being, and helps with depression.
Reiki Level 1 is a one-day course from 9:00 a.m. to 3:00 p.m. This course includes certification and a manual. Next Class is January 9th, 2024 9:00 am to 3:00pm.
Reiki Level 2
Reiki Level 2 class teaches you to work with three Reiki symbols; one increases the amount of Reiki energy available to you, another opens your capacity to send Reiki long distance, and the third symbol allows you to offer emotional healing. Take the Reiki level 2 course if you want to be a Reiki practitioner.
Reiki 2 is a one-day course from 9:00 a.m. to 3:00 p.m. This course includes certification and a manual. Next Class is November 7th, 2023 9:00 – 3:00 pm.
Sign Up
Meditation Class
Join my weekly meditation class from the comfort of your home. I teach techniques that reduce stress, build emotional resilience, and increase cognitive functioning and clarity. The practice supports your ability to access states of peace, joy, and bliss.
Weekly 45-minute online class, purchase a monthly pass.
This class will restart in 2024.
Sign Up